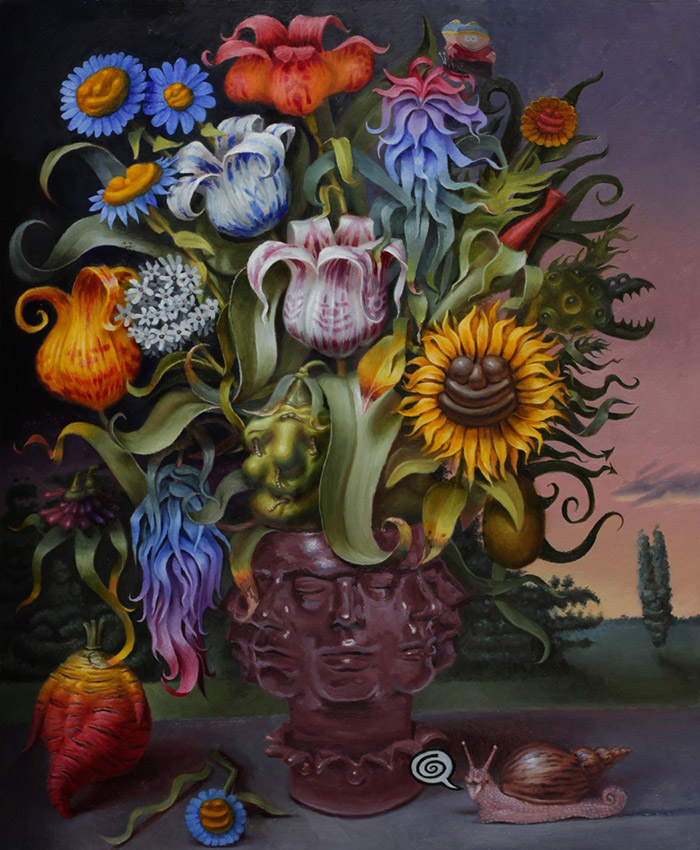 Quick Biography
Artist Daniel Douglas (1984) finds his inspiration in the Dutch masters from the 17th century. They were the first painters to start telling a story with light. Douglas brought this theme into our modern age.
Since 2012 Douglas has been working on his series 'New Light', portraying people illuminated by the light of 21st century technology.
Daniel's work could already be seen in different galleries and museums like: Gemeentemuseum Den Haag, Kröller-Müller Museum in Otterlo, Museum de Fundatie in Zwolle, Noord Brabants Museum, Jan Van Der Togt Museum in Amstelveen and Drents Museum in Assen.